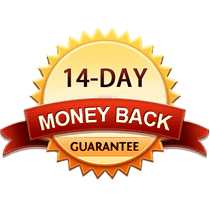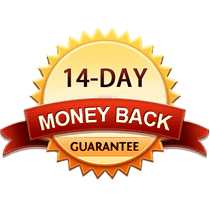 At Abbeglasses, we guarantee quality glasses and if not satisfied with the glasses, just contact us for a refund or replacement.
We provide a 14-day product warranty so that customers can unequivocally exchange or return goods without question.
Our 90-day product warranty means that customers are eligible to replace damaged frames for free within 3 months. This warranty does not cover normal wear and tear of the frame, lens or coating.
The product warranty does not cover damage caused by accident, negligence or improper care. Please refer to the specific terms of the detailed return privileges and refund policy here.
Shipping charges are not refundable.