If you are buying prescription glasses online for the first time, you may be unfamiliar with many of the words or operations on the pages and feel at a loss for words. That's why we made this how-to guide. ordering glasses online at ABBE Glasses is easy and simple, just follow the steps below and let's get started!
1. Choose Your Frame
Generally, buying eyeglasses online starts with choosing the right frame. This is usually the most time consuming part of the process as it involves personalizing preferences, sizes, etc. If you have already identified a frame that we have, you can type it into the search bar and find it.If you haven't thought about it yet, it will be easier for you to choose a frame along the following lines.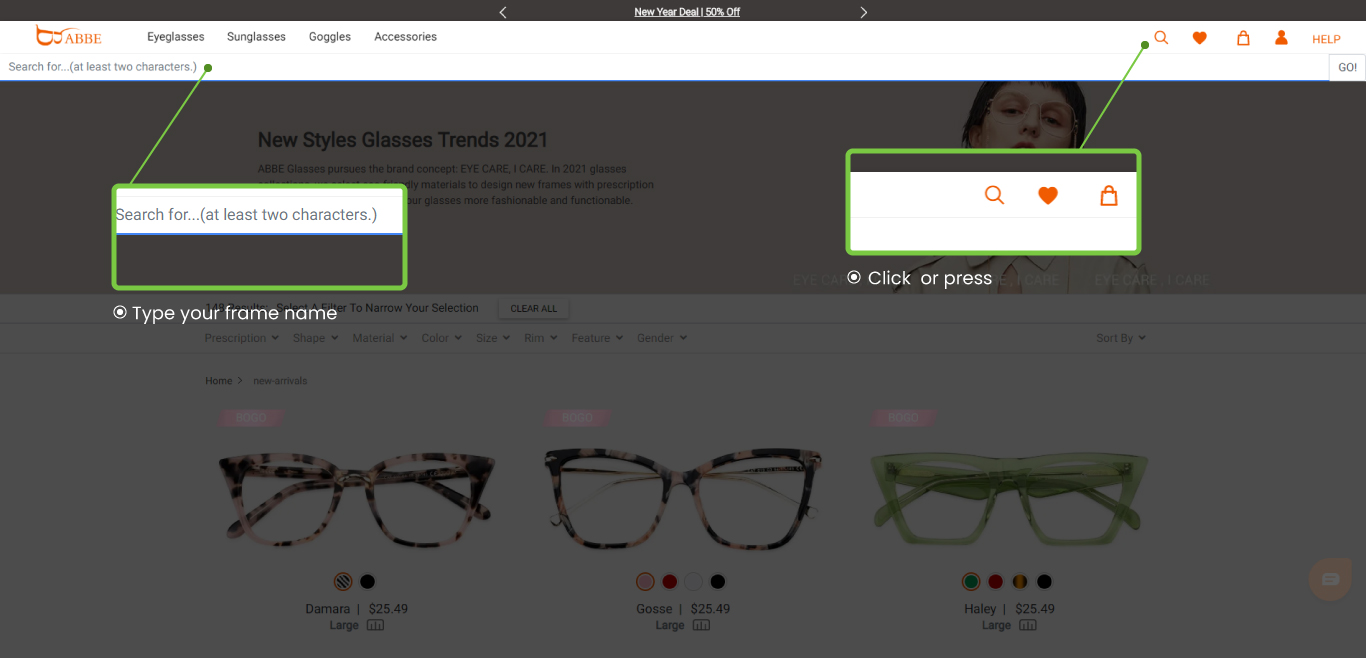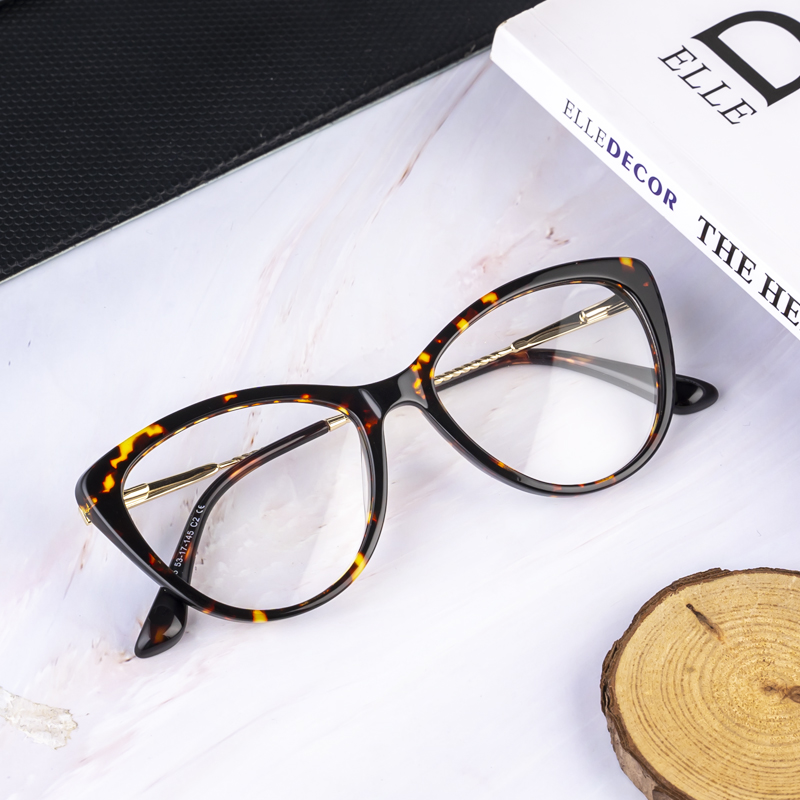 Frame Shape
Although everyone's face shape is different, it can be broadly classified, such as round, square, oval, etc. And each face shape has a glasses frame shape that fits perfectly with it, so find out which glasses for your face shape. Then you can go to the pages to filter by the shape of the matched glasses frames.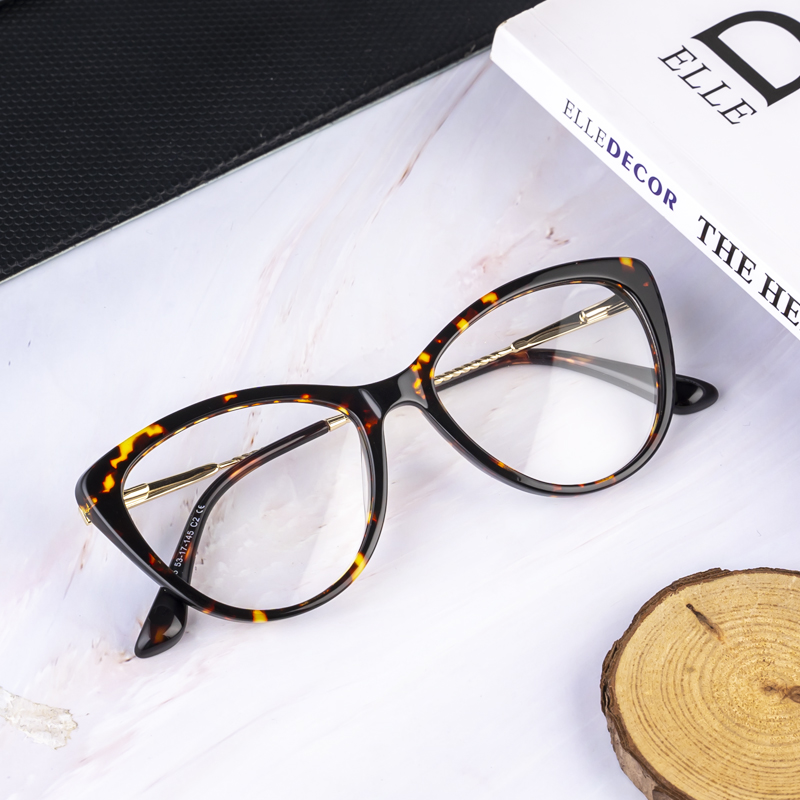 Frame Size
In addition to the shape of the frame, the size of the frame is the biggest factor affecting wearing comfort, a pair of glasses frame with the right size for you is the best. If you have old but the right size eyeglass frames on hand then just measure the frame size to be sure. Again, after determining the size of your frames you can filter them on the page.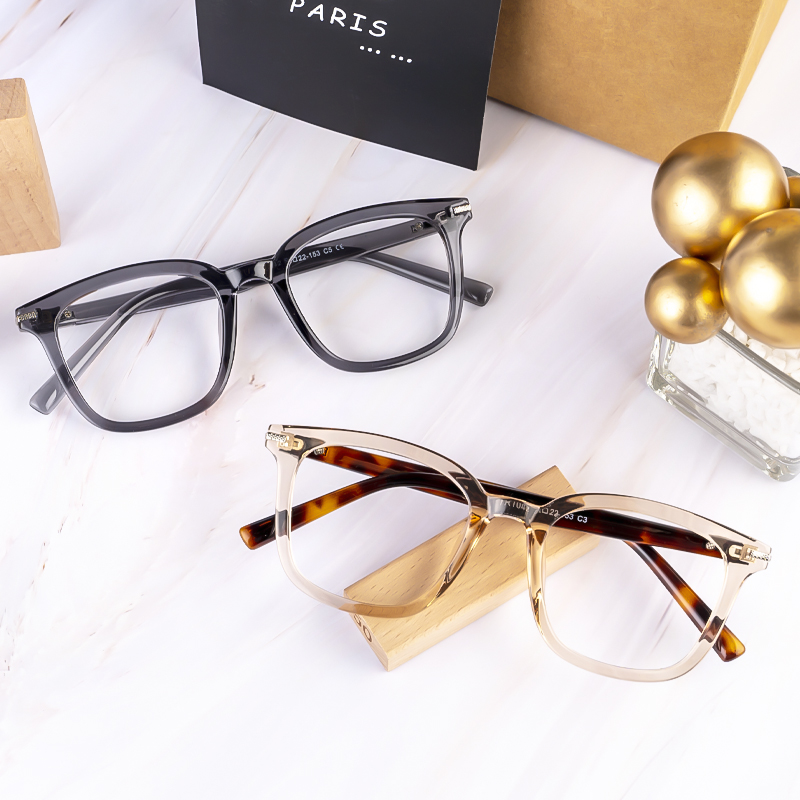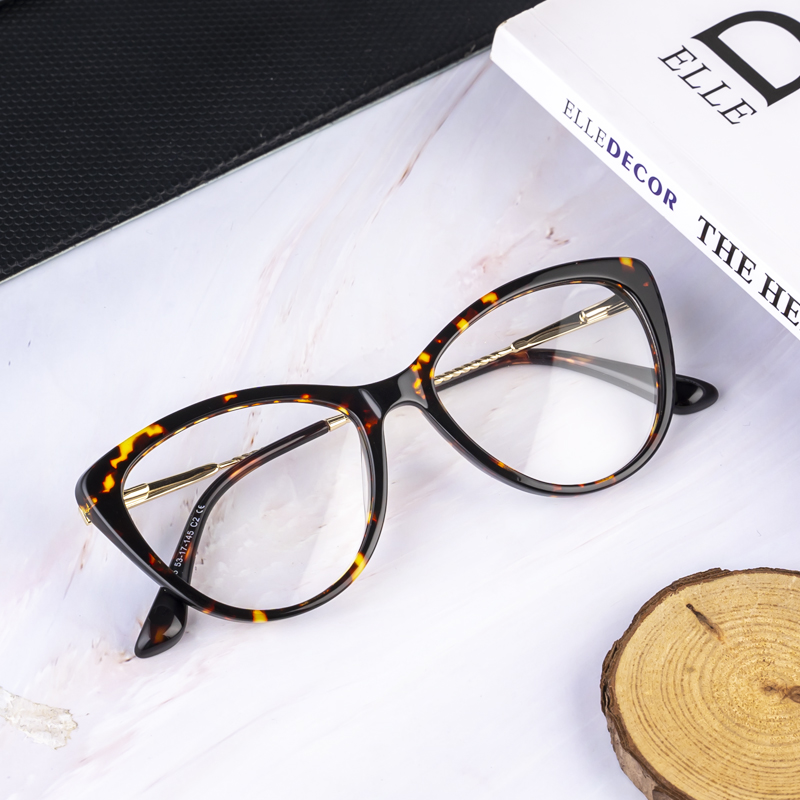 Frame Color
Glasses have evolved to the point where they come in a wide variety of frame colors. The glasses frame color you choose is more a matter of your personal preference and your outfit scene.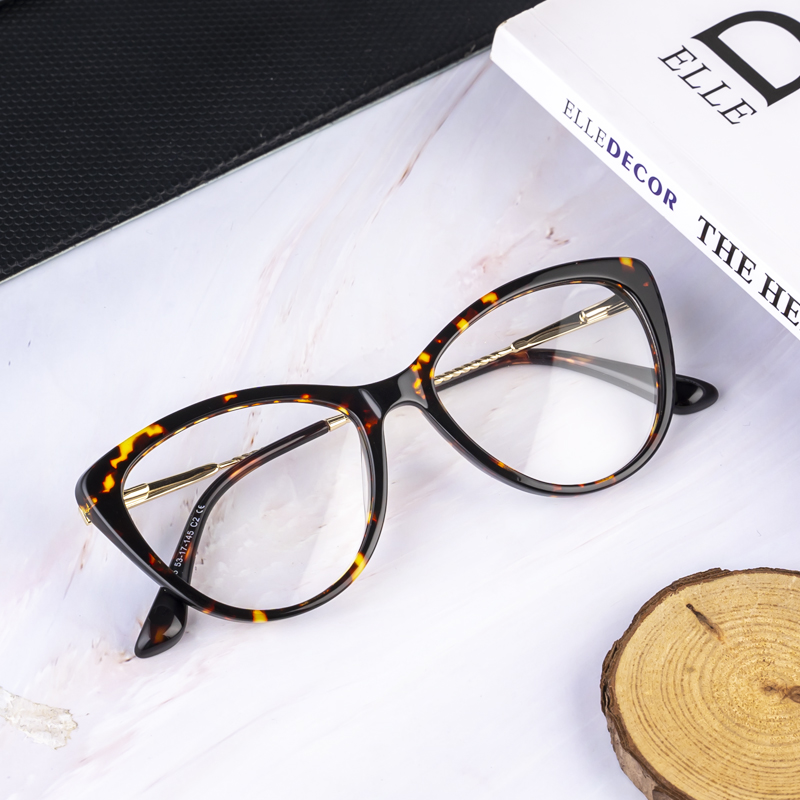 2. Add Prescription to Your Glasses
Eyeglass prescriptions are obtained through a series of measurements, and the interface of ABBE Glasses for filling the prescriptions is kept as close as possible to what you get so that you can easily select and fill each item. check our how to read prescription guide if your want to know all they mean.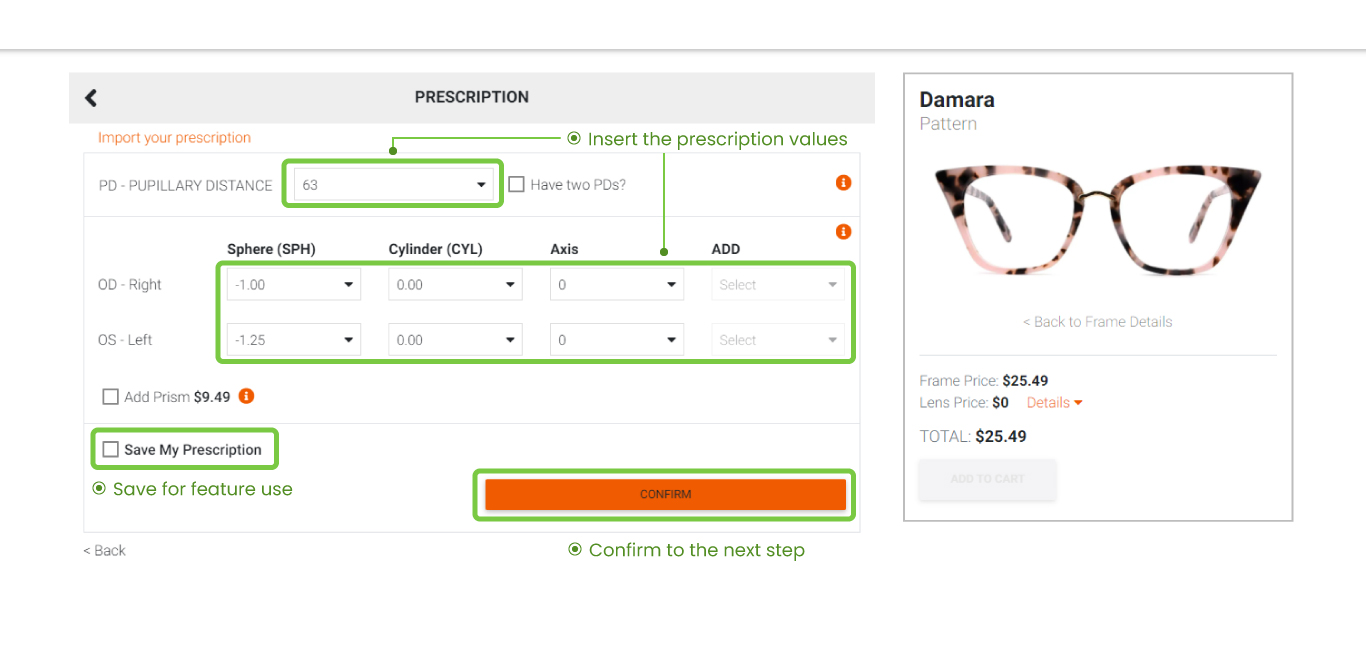 3. Choose Your Lens
While the appearance of your eyeglass is important, it is the lenses that are crucial to your vision, and the function of the lenses you choose depends on what your lenses are used for, what protection they have, etc.
Lens Usage
Selecting different lens usage according to the requirements of the doctor and the prescription.
Lens Customize
In this step, you can choose different lens colors, different lens refractive indices, additional features such as anti-blue lenses or polarized lenses, and special lens coating requirements. Depending on your choice, we have also prepared some packaged lens packages for you to choose from.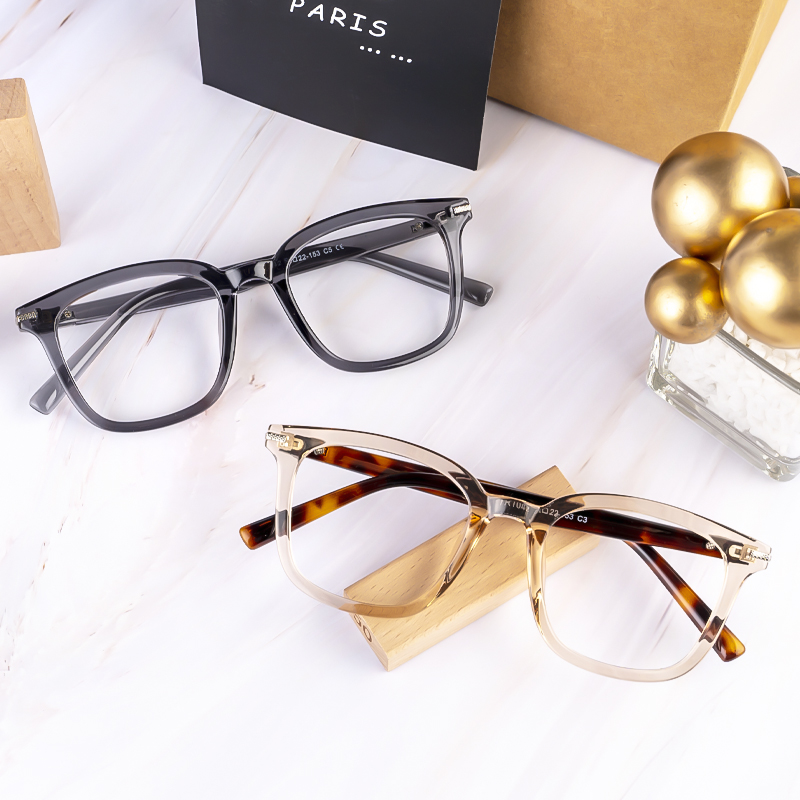 4. Confirm and Pay Your Order
After you have selected and entered all values, please check everything again to make sure you are purchasing the correct frames, lenses, features, etc. Once your order is confirmed, you can enter your payment information at ABBE Glasses checkout portal.

When you complete your purchase, you will receive an automatic order confirmation email from the system in your email inbox, please check it carefully if you have time. If you have any questions, please contact our customer service in time!